Audials One
Find, record and download any type of music or video from the Internet with Audials One – convert music and movies to exactly the formats you wish.
Once you have installed Audials One, you can use it to search for music and movies online – you can download all the music and movies Audials One finds for you. Audials One literally vacuum cleans the entire Internet to provide you with the music you crave.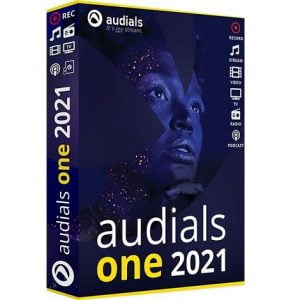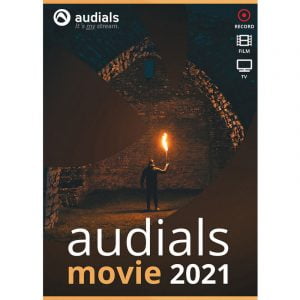 Audials Movie
Audials Moviebox will assist you in recording and downloading movies, films and videos from online services like Netflix, Hulu.com and many more.
The features in Audials Moviebox are specifically designed to help the user record, rip and download movies and films from VoD (Video on Demand) services – the downloaded movie is then saved in a video format designated by the user e.g. AVI, MP4, MKV, WMV etc.